Vault
Welcome to the Vault. Our team members have worked on some amazing projects independently – and we want to show you what we're capable of. Here are some of the products we've created over the years.





Do you have a design and want to collaborate with us? Drop us a line at

hello@softwears.ca

.
Anti-Software Software Club Hoodie
Fall 2017
You've probably seen the copycats on the Internet. But did you know we did it first? Created as program hoodies for the SE22s, the ASSC hoodies rose to fame after being spotted at a hackathon and posted on a programming meme page. The more you know, eh?
Software 22 Quarter Zip
Winter 2020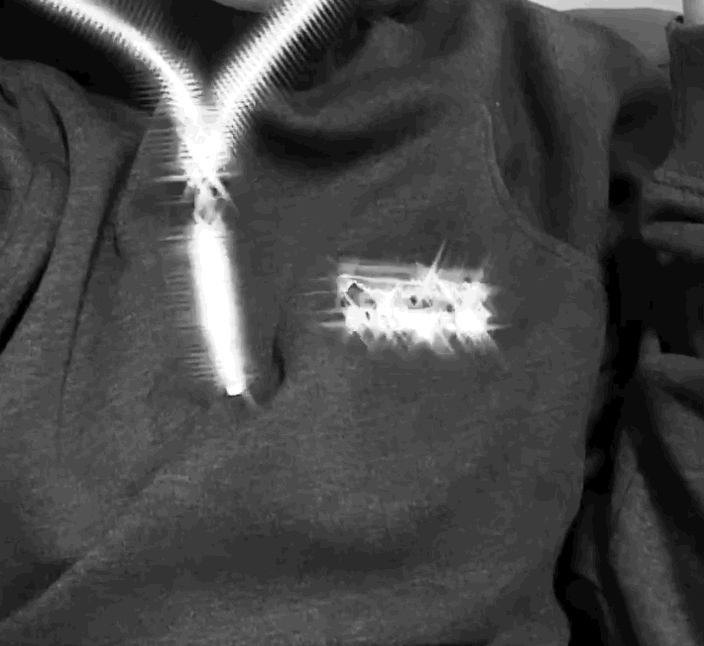 Inspired by tech's favourite outdoor apparel brand, these limited-run sweaters made heads turn. Printed on a heather-grey fleece, with optional name embroidery.